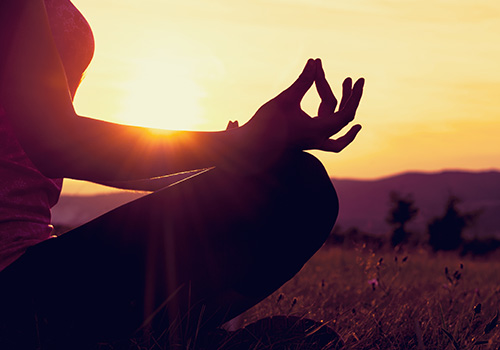 Yoga is a series of practices that connect aspects of physical, mental, and spiritual exercises. Yoga has been practiced for centuries by several people. It is known to have originated from Hindu philosophical traditions.
There are various benefits associated with yoga. A commitment to the practices helps you to develop flexibility, focus, strength, and relaxation. It also impacts health by enhancing breathing, calmness, lower blood pressure, and modify posture.
If you are a beginner or an active user of yoga you may require yoga classes. In Miami, yoga is recognized by several people and there is a rich pool of yoga classes to choose from. The practice is enhanced by the beautiful city and its serene locations. Beach yoga in Miami is one of the most wonderful experiences for anyone.
At Nobe Yoga, we want you to experience what yoga can do for you. Connecting your mind, body, soul, and the powerful interaction you engage within our yoga studio walls really allows you to reach new heights and find peace in our friendly, serene and inviting atmosphere. Whether you are a beginner or an experienced yogi, we care about you cultivating practices for your mental and physical well-being.
Miami is a great city to seek yoga classes. With all the options available you can be sure of enjoying complete yoga classes with great instructors.